CONCORD is the global programme for world-wide surveillance of cancer survival, led by the London School of Hygiene & Tropical Medicine. The CONCORD programme is endorsed by 40 national and international agencies, including WHO EURO, the Organisation for Economic Co-operation & Development (OECD) and the World Bank.
The CONCORD Steering Committee includes scientists and cancer patients from 13 countries, with expertise in biostatistics, epidemiology, cancer registration and public health.
CONCORD-3 updates the world-wide surveillance of cancer survival to 2014. It includes 18 cancers and groups of cancer that collectively represent 75% of the global cancer burden.
CONCORD-3 was published online by The Lancet on Tuesday 30 January 2018. The article is freely available for 50 days, after which you will be prompted to register for access, but it will still be free of charge.
The abstract of the article is available here in Arabic, Chinese, French, German, Italian, Japanese, Portuguese, Russian, Spanish and Turkish.
Frequently Asked Questions (FAQ) on the CONCORD programme are available here.
---
Cancer registries that are already represented in the CONCORD Working Group are invited to update their details with the blue button. New participants are invited to provide their details with the red button.
CONCORD registry? Update here | New participant registry? Details here
---
---
OECD and the European Union will use CONCORD survival estimates from 2017
The Organisation for Economic Co-operation and Development is collaborating with the CONCORD programme to develop Healthcare Quality Indicators of Cancer Care.
This is designed to improve the capacity of countries to monitor the effectiveness of their health systems in delivering high-quality cancer care.
From 2017, OECD will include survival estimates from the CONCORD programme for 48 countries in its biennial publication Health at a Glance. Survival estimates from the CONCORD programme will thus become the de facto standard for international cancer survival comparisons.
This is formal recognition by an international agency of the global coverage, methodological rigour and international comparability of the CONCORD survival estimates, which will become crucial for the evaluation of health systems performance in all OECD Member States.
CONCORD results will also be used in the European Union's new Country Health Profiles, being prepared for the 28 EU countries as part of the State of Health in the EU initiative in 2017.
---
Why global surveillance of cancer survival?
The global burden of cancer is growing, especially in countries of low and middle income. Hence, the need for effective strategies of primary prevention is urgent. Prevention is crucial, but long-term. WHO's global target of a 25% reduction in deaths from cancer and other non-communicable diseases in people aged 30–69 years by 2025 ("25 × 25"), requires not just more effective prevention to reduce incidence, but also more effective health systems to improve survival.
Global surveillance of cancer incidence (IARC) and cancer mortality (WHO) has been in progress for over 50 years. The CONCORD-2 study has now initiated global surveillance of cancer survival, the third key metric of cancer control.
Information on the survival of all cancer patients in a population enables comparison of the effectiveness of health systems. Long-term surveillance will contribute to the evidence base for global policy on cancer control. CONCORD will monitor progress towards the overarching goal of the UICC World Cancer Declaration 2013: "major reductions in premature deaths from cancer, and improvements in quality of life and cancer survival". This should greatly improve prospects for global cancer control.
---
CONCORD-2
The CONCORD-2 study, published in The Lancet (2015), extended coverage to 25.7 million adults (15-99 years) diagnosed during the 15 years 1995-2009 with a cancer of the stomach, colon, rectum, liver, lung, breast (women), cervix, ovary or prostate, or leukaemia, and 75,000 children (0-14 years) with acute lymphoblastic leukaemia. Individual data on all these patients were submitted by 279 population-based cancer registries in 67 countries – 40 with national coverage of their population. Patients were followed up to 31 December 2009.
The 10 cancers examined in CONCORD-2 represent two-thirds (63%) of the overall cancer burden in both low- and middle- income, and high-income countries. The 67 participating countries are home to two-thirds of the world's population.
---
The first CONCORD study
The first CONCORD study, published in The Lancet Oncology (2008), was the first global comparison of population-based cancer survival. It showed wide variation in survival from cancers of the breast (women), colon, rectum and prostate among 1.9 million adults diagnosed during 1990-1994 and followed up to 1999 in 31 countries (16 with national coverage).
---
CONCORD Central Analytic Team
Participating countries and regions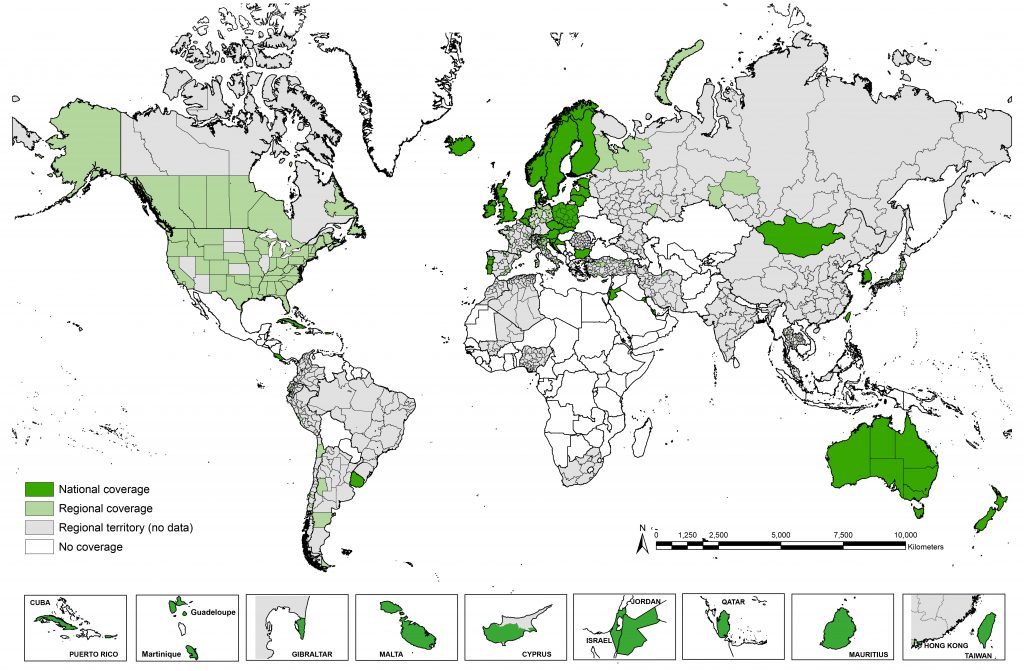 ---
Quality control and analysis
Standardised quality control procedures were applied. Errors were corrected by the registry concerned. Five-year net survival estimates were adjusted for background mortality by single year of age, sex, calendar year, and where possible, race, for each country or region. Survival estimates were age-standardised with the International Cancer Survival Standard weights.
---
Main findings
Five-year survival from colon, rectal and breast cancers has increased in most developed countries. Liver and lung cancer remain lethal in most countries. Striking increases in prostate cancer survival have occurred in many countries, but trends vary widely. The range in cervical and ovarian cancer survival is very wide, but there have been slight improvements. In Eastern Asia, stomach cancer survival is very high, but survival for adult and childhood leukaemia is remarkably low. The global range in survival from childhood leukaemia is very wide, suggesting major deficiencies in the management of what is now considered to be a largely curable disease.

---
Enquiries
For administrative enquiries, contact the CONCORD Programme Manager – Lisa Montel.
For scientific enquiries, please contact the CONCORD Central Analytic Team.
---
The CONCORD programme has been funded by the following agencies:
---
and endorsed by: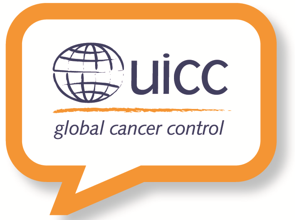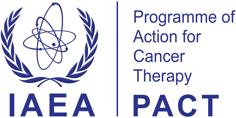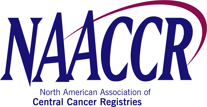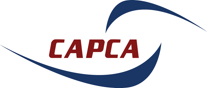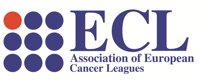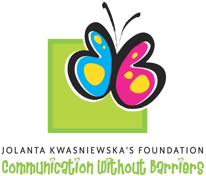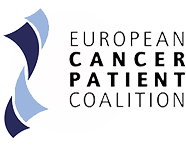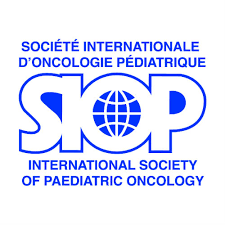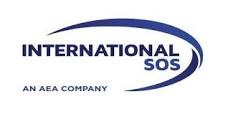 ---